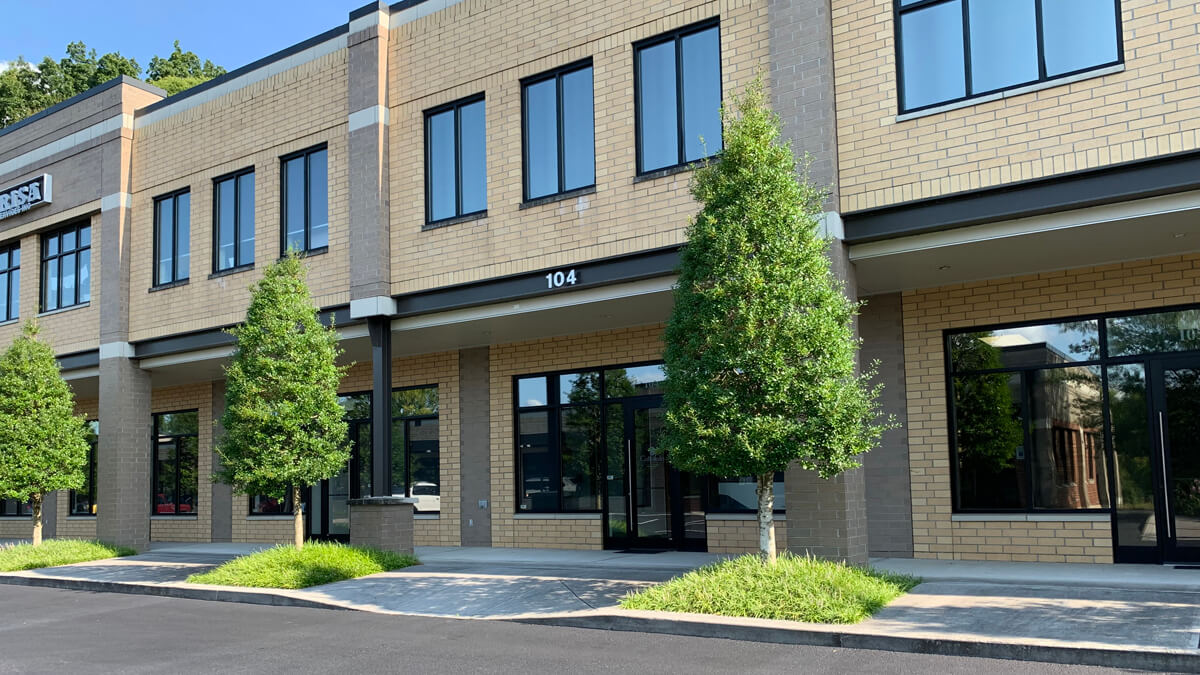 Looking to Further Your Career in Advertising?
Colloredo & Associates is a fully-integrated advertising and marketing agency based in Knoxville, Tennessee and we're always looking for talented people like you! We service clients all over the United States (and some around the world) and work in a variety of industries. We're a fast-paced, hard-working team that enjoys having fun and brainstorming over a hot cup of coffee.
Our recent growth has allowed us to follow our dreams to a larger facility allowing us to bring in more advertising professionals! If you think you'd be a good fit, fill out the form below and attach your resume. We will contact you as soon as we have a position available that we see fits your capabilities. No phone calls, please.
Current Postings:
Social Media Coordinator
Our recent growth in a few of our specialized markets has allowed us to add another position in social media. Have you worked in a marketing department that is social media savvy and creates new and innovative ways to build following and create engaging content? Well, that's just what you get here and we're ready to train an additional coordinator on Colloredo's unique strategies to build our clients' businesses to more success. If you think you'd like this challenge, fill out the information below. Oh, let us know in the comments section how you like your coffee. We look forward to hearing from you! 
Junior Web Developer
We're looking for an up-and-coming web developer to join our amazing digital marketing team. What is required? Mainly, a zeal for the digital marketing business and a unique desire to learn all there is to know about developing a website. We do all of our websites (Unless Custom Platform Required) in WordPress. We have a uniquely optimized and radically powerful website building and hosting platform created here. We use that platform to help our clients' websites deliver incredible business growth. We need someone to learn how we build and host websites in order to help us take on new business growth. If you like to learn from the very best and grow from day 1, fill out the information below and let us know what you'd like to do if you join us. Also, tell us how much your last Starbucks purchase was. Embarrassed? Don't be. We've seen it all.

Digital Marketing Intern
We are looking for a local college student interested in gaining hands-on digital marketing experience. We would love to mentor you and show you the ins and outs of Google Ads, SEO, WordPress, and so much more.  Fill out the form below and attach your resume, we'd love to meet you!
Graphic Design Intern
Are you a graphic design student looking to gain experience in a full-service marketing agency? We are looking for a design intern that is eager to learn and lend a hand with junior-level design projects. Our fast-paced and upbeat environment ensures that you will make the most of your time here and no two days will be the same. Fill out the form below and attach your resume, we'd love to meet you!
Contact Us
If you'd like to join the Colloredo & Associates family, send us your resumé! Fill out the form and tell us how you see yourself in this growing organization. Good luck!
Colloredo & Associates
12748 Kingston Pike
Suite 104
Knoxville, TN 37934
(865) 288-3467