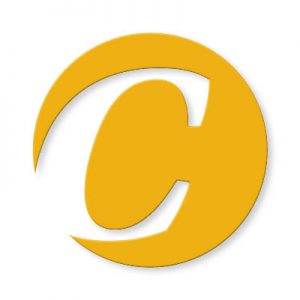 Knoxville, TN—Full Service Marketing and Advertising Firm Colloredo & Associates, based in Knoxville, Tennessee, has invested in the latest in digital marketing technologies and personnel to form a unique Digital Marketing Department.
The latest in upgrades will improve efficiencies and capabilities in areas, such as, On-Page and Off-Page Search Engine Optimization (SEO), Pay-Per-Click Online Advertising, Citation Management, Social Engagement, Social Marketing and Reputation Management.
"We've always been a very capable and among the best at creating brands," offers Bob Colloredo, President. "Today's marketplace is demanding more accountability in terms of advertising productivity. With new technology, we are able to effectively track the inbound leads through to final purchase. In effect, we can place a dollar value on the client's investment and thus generate a true Return on Investment. It's remarkable to see the results in real time."
Colloredo & Associates has a deep history of working with a variety of clientele in industries, such as, automotive, medical, industrial, real estate in both business-to-business and retail markets.
"Traditionally, we could design advertising programs that put our clients' best sales message in front of a highly-targeted audience and watch the inquiries come in," explains Colloredo. "It's no secret that culture has changed in a lot of markets and, because we have always built our strategies around the most suitable media available, the digital marketing effectiveness has lagged behind in terms of productivity. Today, we have websites that are built mobile first. We have SEO programs that are way more sophisticated and are more off site than before. We also have approximately 85 local and national citations, like Google, Yelp, Facebook, Angies List, Healthgrades, Rate MDs, and more that have to be coordinated to best optimize our website visibility. It's a vast, vast amount of oversight and optimization that we, as marketing partners, provide for our clients. And it is the fastest growth area in our company."
Colloredo & Associates is a fully-integrated marketing and advertising agency located in Knoxville, Tennessee. The agency specializes in providing its clients with a one-stop approach to all things marketing and advertising. For more information: www.colloredomarketing.com